Announcing Zep's New Web Admin UI! 🔥🎉
View, edit, and delete Users, Sessions, and Collections. See complete message histories, data enrichments, and more.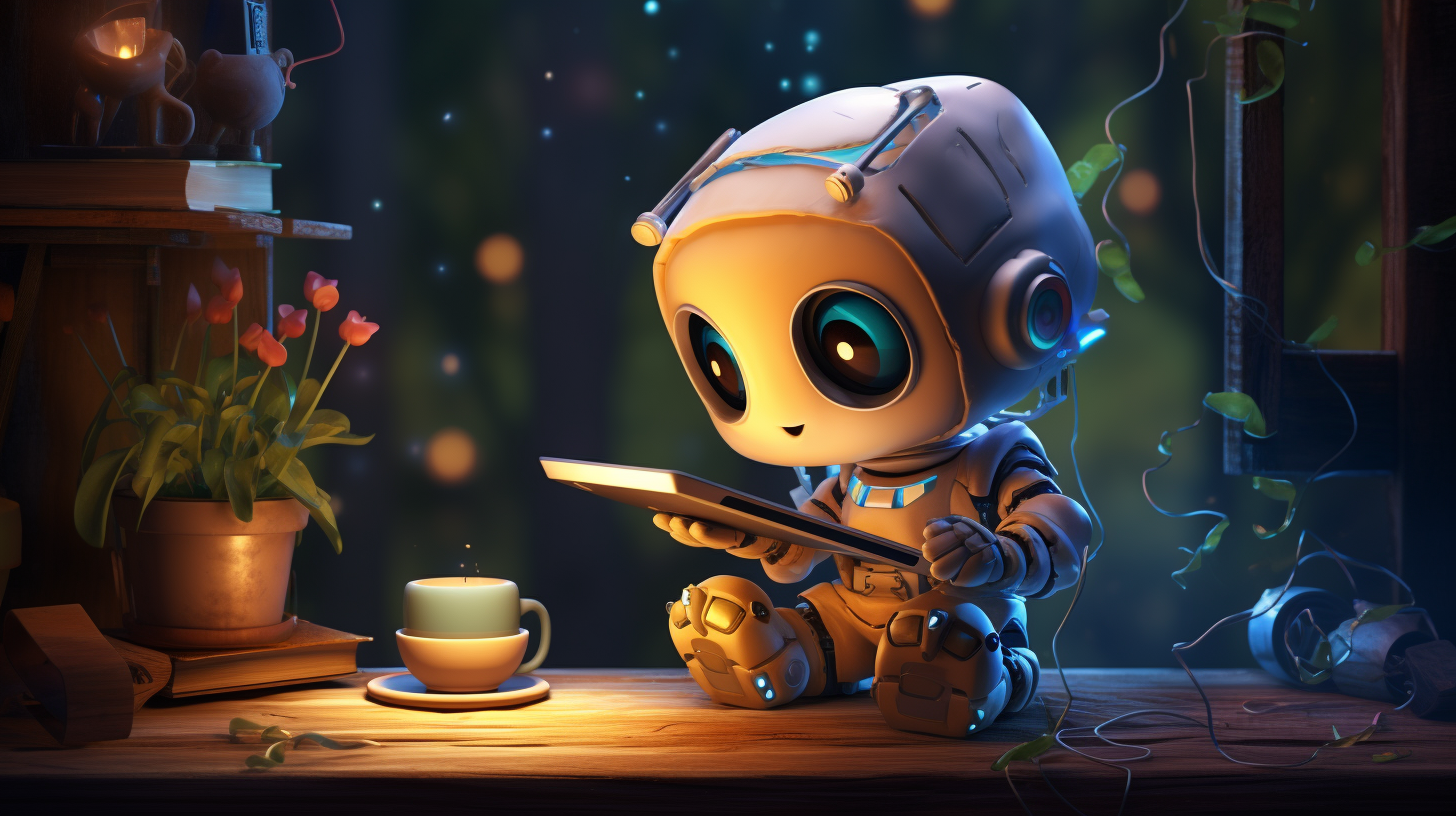 Zep v0.12.0, released today, now includes a web admin user interface.
Manage Users and their Sessions: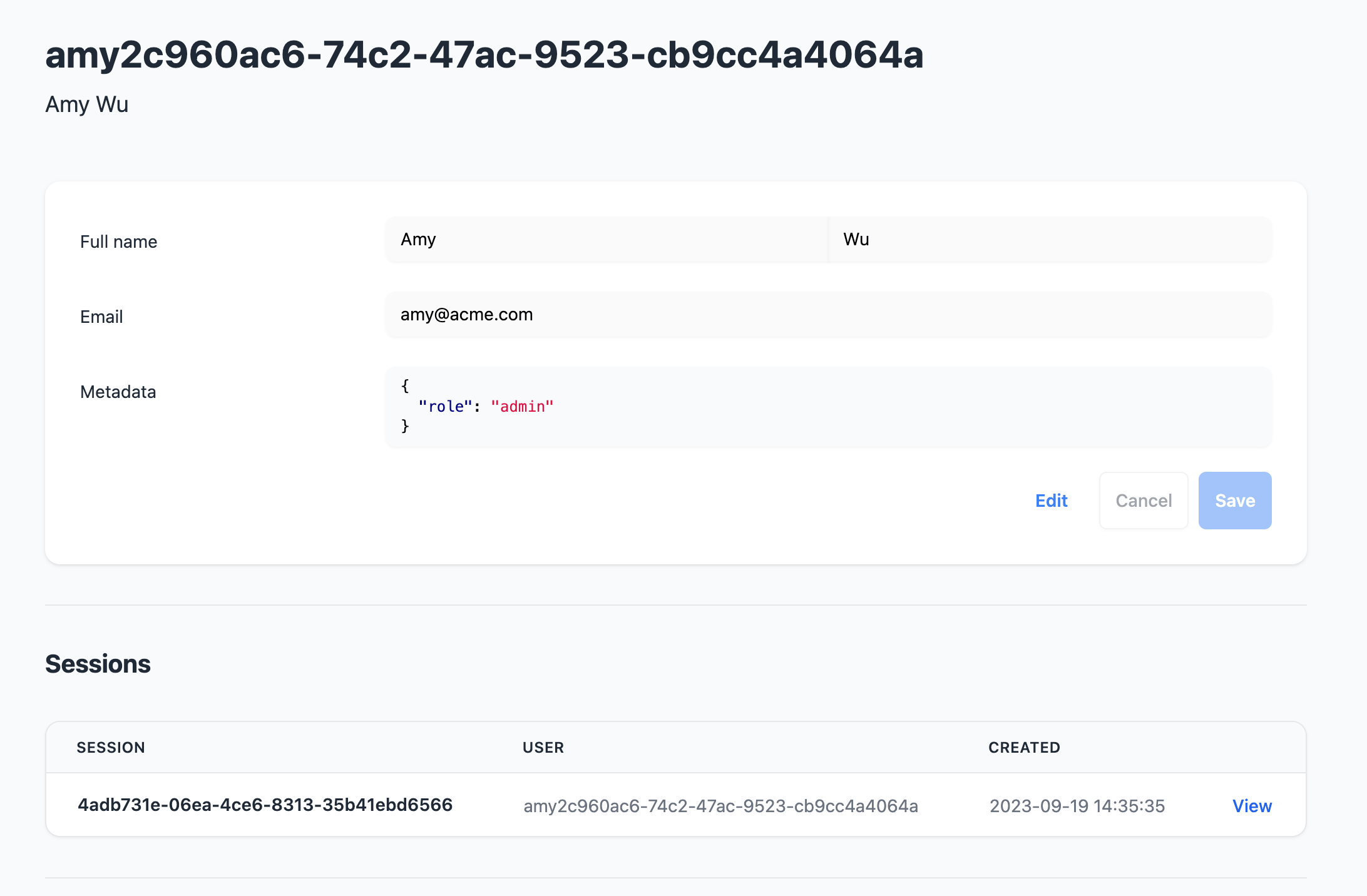 View complete Chat Histories and enrichment, such as summaries and named entities: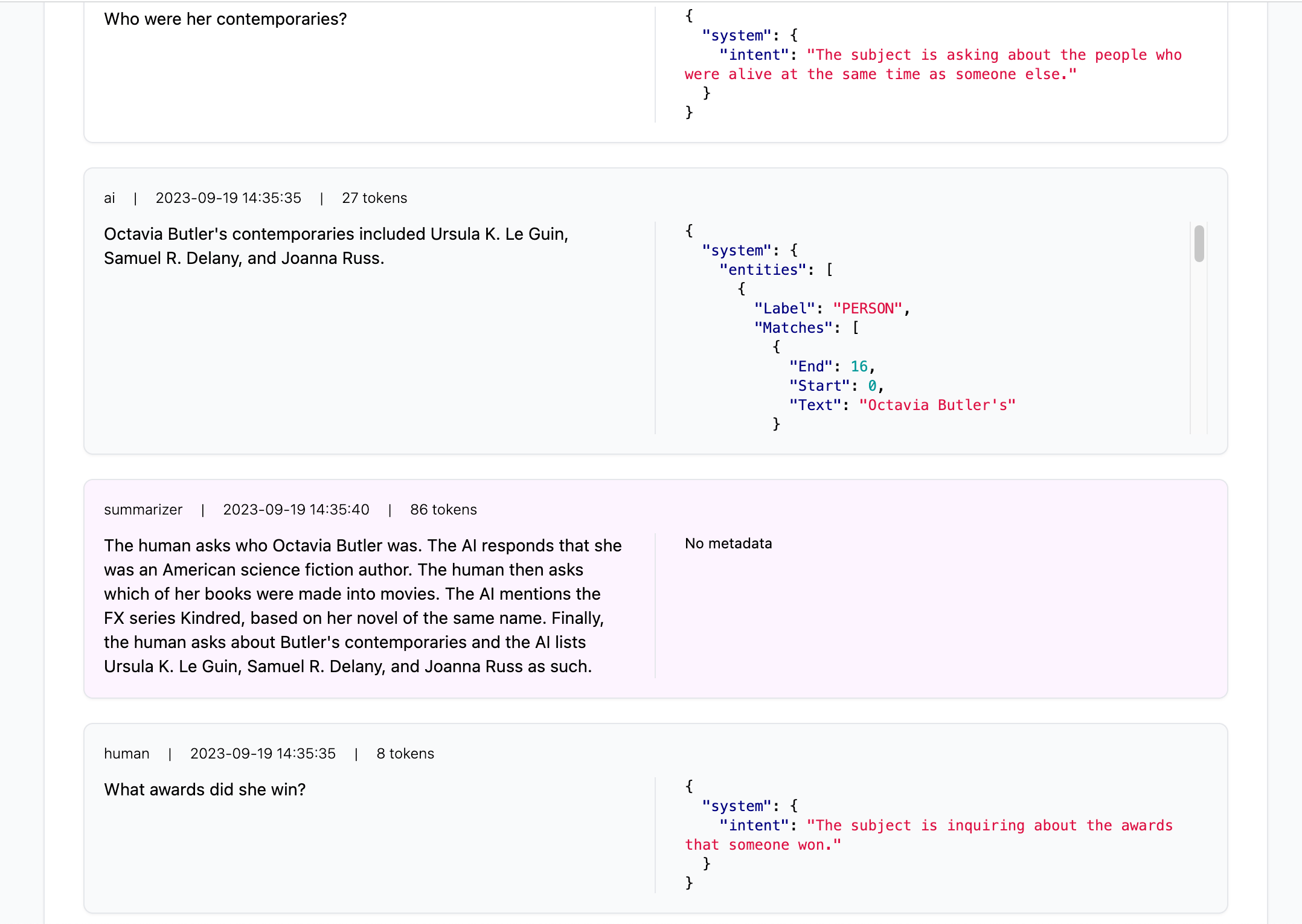 Manage document collections, indexes, and view embedding status: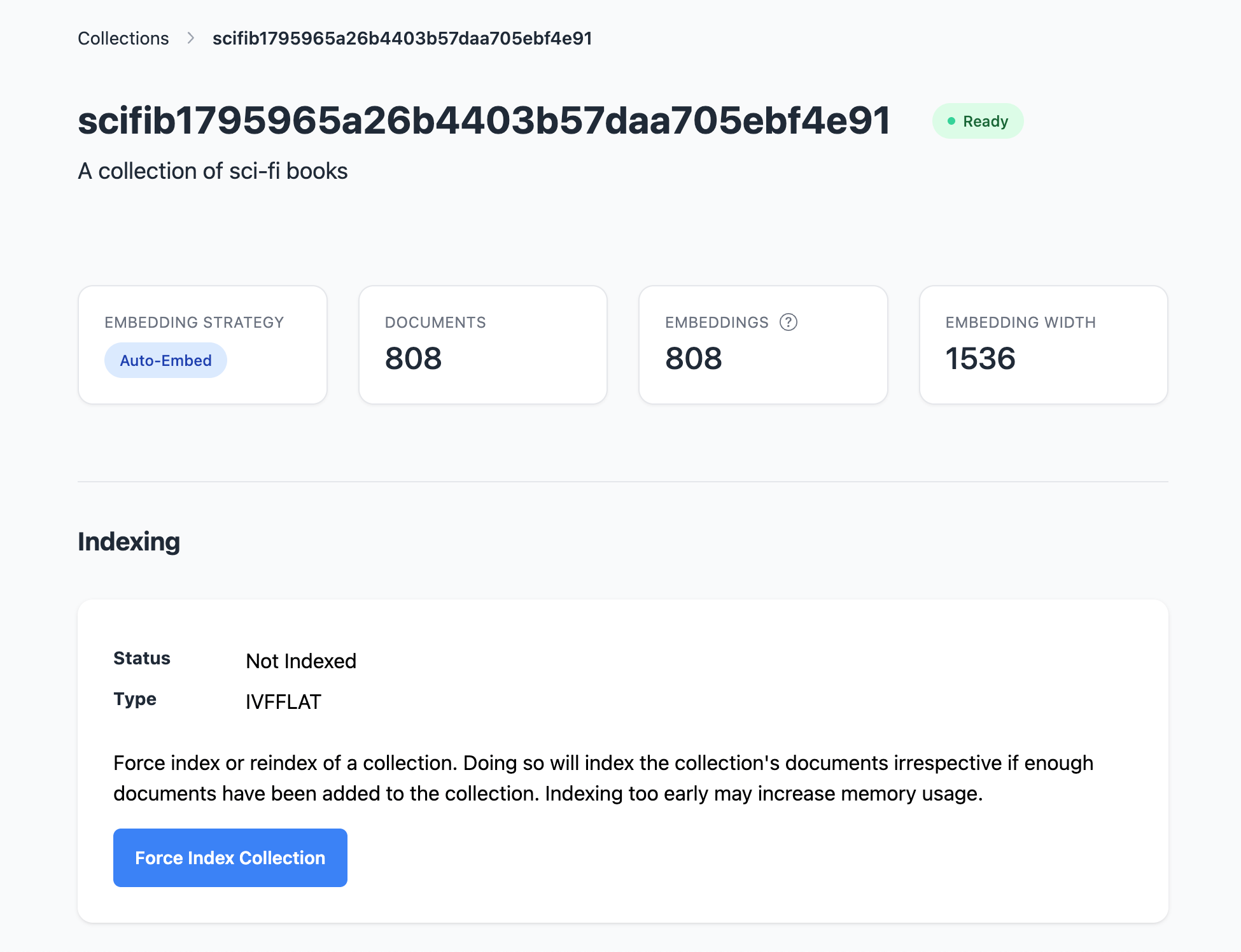 Other improvements and fixes in this release
Feat: Specify the host address you'd like Zep to bind to.
Fix: UpdatedAt fields are now updated correctly
Fix: Optional User fields remain null on creation/edit of a user.
A full changelog is available in the release notes.